Rooms and apartments
Our spacious comfort rooms are furnished in the typical rural style and equipped with TV, safe, hairdryer and refrigerator. Self-catering guests are welcome to use the cosy guest kitchen for an extra charge. Our two holiday apartments also offer all comforts and leave nothing to be desired.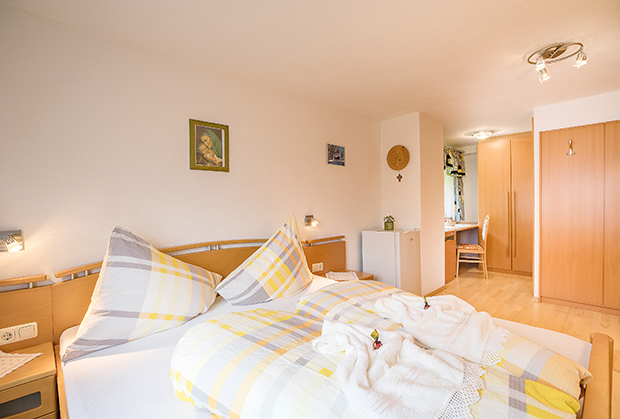 Comfort room
Cosy comfort rooms with large double bed, additional bed possible, equipped with flat screen TV, hairdryer, fridge and safe ...
All rooms with balcony!
ab 30,- €
pro Pers. inkl. MwSt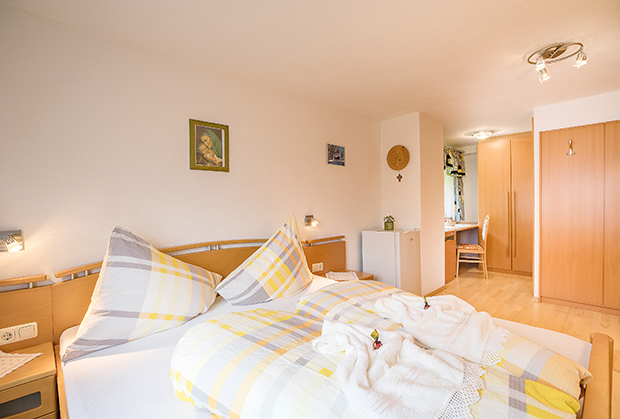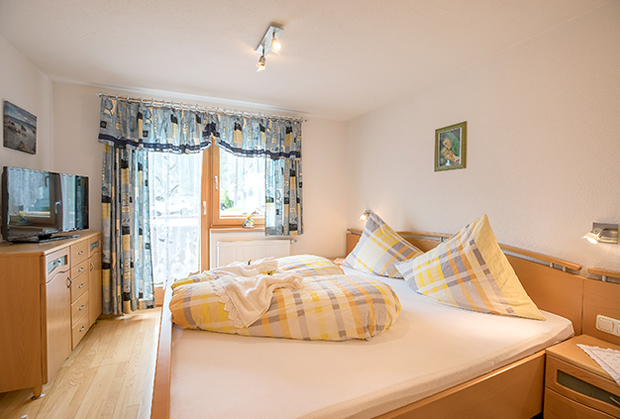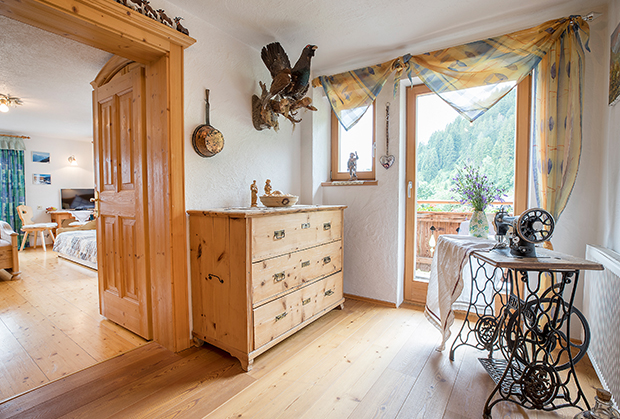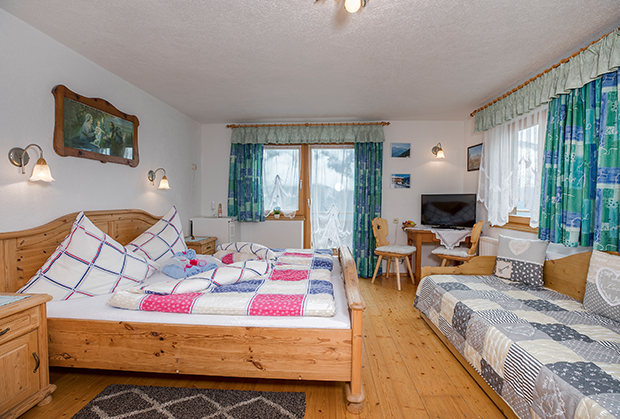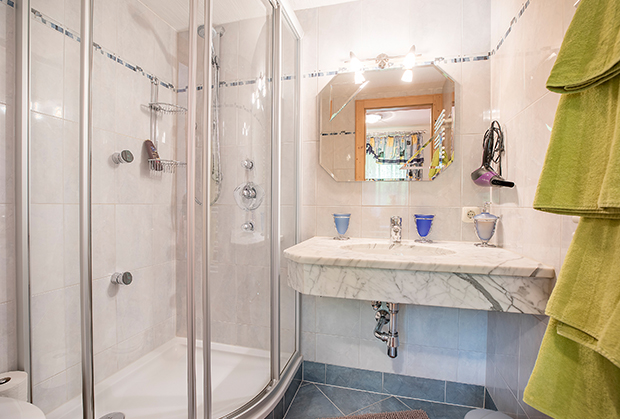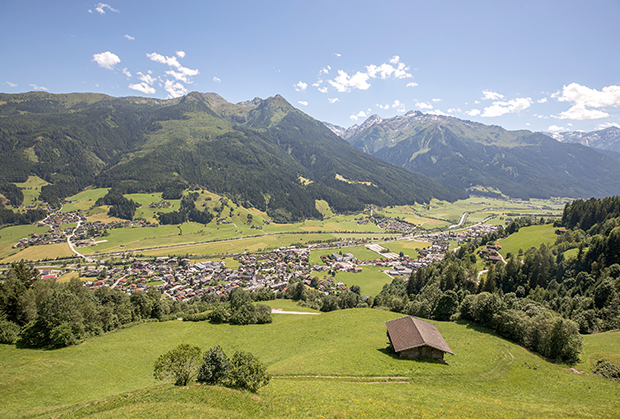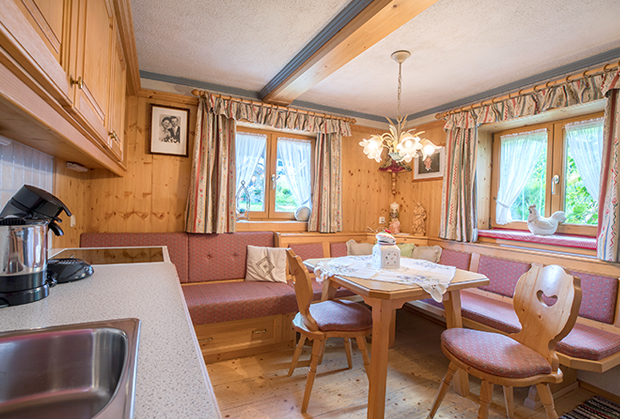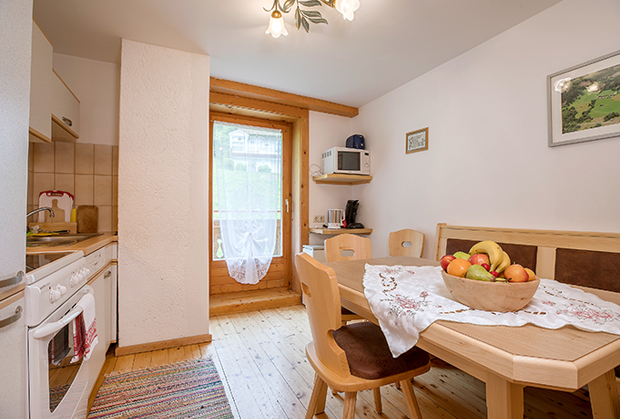 Apartment
Apartment with complete equipped kitchen,
comfortable sitting area,
2 bedrooms, bath/WC, balcony
...